The Nelson and District Riding Club is located 15 minutes west of Nelson, BC. Tall larch, fir and poplar trees provide homes for squirrels, birds and bats and the local deer can often be seen browsing in the field. The facility boasts 3 arenas, a roundpen, housing for 39 horses and 6 serviced campsites. Whether you're looking for a place to ride your horse, book a horsey event or camp with your equine friends your sure to find what you're looking for at the NDRC.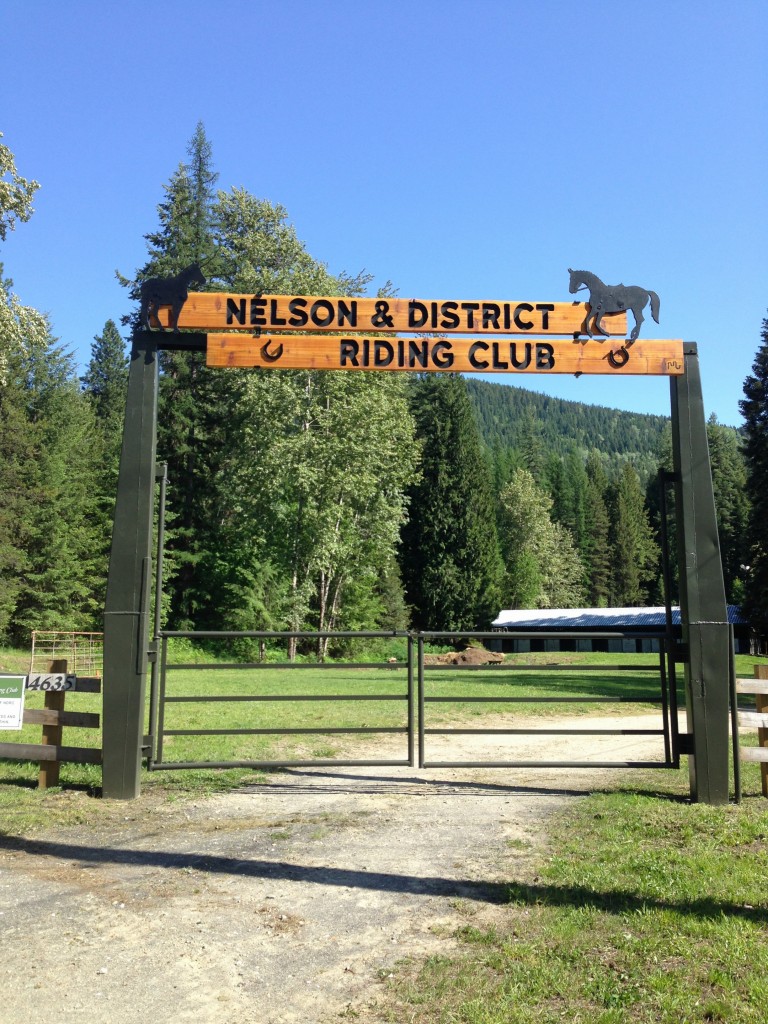 2021 Upcoming Events
COVID-19 Update – We are now in Phase 2! Rules can be found here
July 18 – 10AM – 2PM – Tack and Farm Equipment Sale
July 22 – 25th – West Kootenay Pony Club Summer Camp
August 8th – Gymkhana Fun-Day
August 20-22, 2021 – Ellen Hockley Driving Clinic – Registration Form
September 19th – Fall Gymkhana Fun-Day
Quick Links
For the most up to date information join us on Facebook!