The Nelson and District Riding Club is located 15 minutes west of Nelson, BC. Tall larch, fir and poplar trees provide homes for squirrels, birds and bats and the local deer can often be seen browsing in the field. The facility boasts 3 arenas, a roundpen, housing for 39 horses and 6 serviced campsites. Whether you're looking for a place to ride your horse, book a horsey event or camp with your equine friends your sure to find what you're looking for at the NDRC.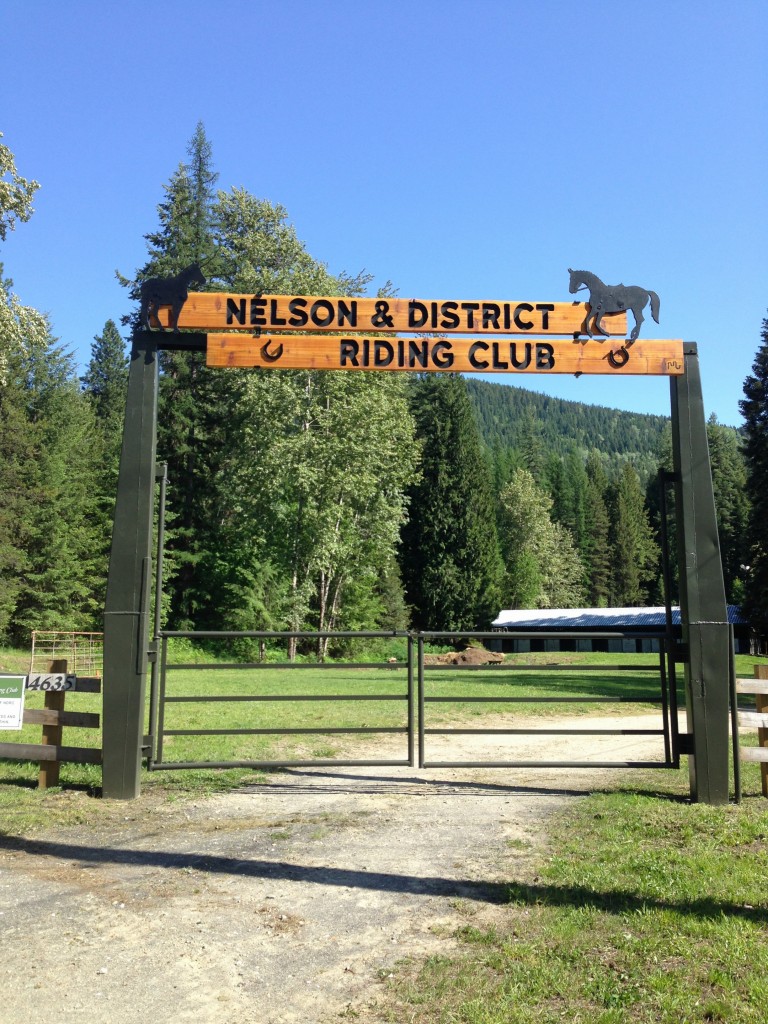 Upcoming Events
COVID-19 Update – The grounds are officially closed until further notice. Phase 1 Re-opening Planned for June 1st. Phase 1 Rules can be found here
The NDRC will follow all provincial and federal recommendations during this pandemic.
Quick Links
For the most up to date information join us on Facebook!